Autumn 2019
Welcome To The Woodpecker Class
Class teacher - Mrs Plange and Mrs Smith
Teaching Assistant-Mrs Culpin
We would like to welcome our new Woodpecker Class back to school and are excited about the term ahead. We hope you have all had an enjoyable summer and are feeling well rested. We have lots of fun activities planned which we hope you will all enjoy.
Please find below details about the coverage in the Autumn . We hope you find it useful.
Maths (To be updated weekly)
Week 1 Week commencing Monday 2nd September 2019
Year 1 - Block 1 - Place Value within 10
Sorting objects
Identyfying how objects have been sorted
Year 2 - Block 1 - Place Value
Counting objects to 100
Solving problems involving counting objects to 100
TTRock Stars x2 multiplication facts.
Week 2 Week commencing Monday 9th September 2019
Year 1 Number:Place Value
Counting objects
Representing objects
Problem Solving
Year 2 Number:Place Value
Representing numbers to 100
Tens and ones with a part-whole model
Problem Solving
TTRock star x 2
Week 3 Week commencing Mon 16th September 2019
Year 1 Number :Place Value
Count, read and write forwards from any number 0 to 10
Count, read and write backwards from any number 0 to 10
Year 2 Number : Place Value
Tens and ones using addition
Use a place value chart to represent numbers
TTRock star x2 multiplication facts.
Theme 'Sensational Safari'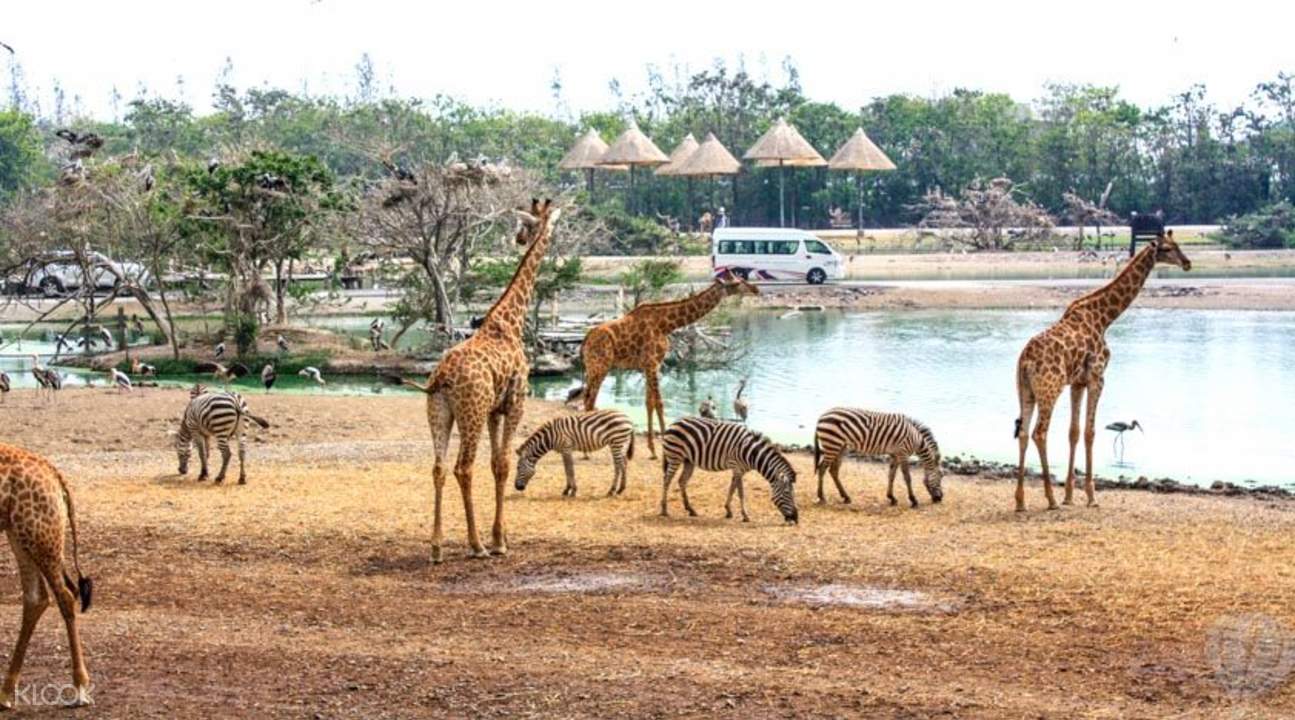 Our theme this term is entitled 'Sensational Safari'.
The children will be going on safari to Africa. They will visit Kenya and meet the people, wildlife and landscapes. The class will learn where Kenya is on a map and undertake a variety of fun activities to help them learn more about Kenya and compare it to the UK.
For Art they will discover the world of Tingatinga paintings and their history. The class will be encouraged to pick out the defining features of this style of painting before they are challenged to recreate the style in a painting. They will also marvel at the beautiful sunset scenes found in Africa before making their own African sunset art.
Further theme related texts we shall explore in English and Shared Reading include...
Home Readers
We encourage the children to change their home reader books on a Monday, Wednesday and Friday.
Please ensure your child's bag contains the book you wish to change, plus the blue home school Reading Record. The teachers will collect all the blue Reading Records in on the above days and they will be returned the same day. We hope your child will continue to enjoy the home reading scheme this year.
Library Books
Children will have the opportunity to visit the school library weekly with their class and will be issued with books which they are allowed to take home. Please ensure your child does not lose their book and has their book in school should they wish to change it.
On a Thursday morning break the school library is also open and children are welcome to change books or simply sit and enjoy reading a book.
Homework
Homework challenges will be set every term. Chldren in Year 1 will be given a red homework book and the Year 2 children will continue to work in their purple homework book. Please ensure your child hands these in at the end of each half term so that they can be marked and new challenges can be stuck in.
Practise reading and writing common exception words for your child's age group which were sent home at the satrt of the term.
Water Bottles
Please ensure that all water bottles for use within the classrooms are transparent and named and not placed in the children's book bags as leakages cause irreparable damage.
PE Kit
Could we ask that you please ensure your child has their full named PE kit in school all week. It would be helpful if your child is familiar with their name label and can identify it.
Children require an outdoor kit (shorts, t-shirt, socks and waterproof trainers)A tracksuit and jumper will be needed as the weather gets colder.
We do go outdoors in all weather conditions for PE so it is essential that the children are correctly kitted out.
Schools Bags
As space is limited within the classroom we kindly ask that children do not bring large rucksacks to school. The book bags that children had in reception are perfect. Please again ensure they are clearly labelled to save time at the end of the school day.
Barnaby Bear
Each week one child will be chosen to be our class Star of the Week. On Friday, this child will bring home our class bear and a diary for the weekend. They will be asked to take the teddy on their adventures over the weekend and record what they do in the diary.
If your child is not yet able to do this it is perfectly acceptable for you to write in the diary what your child says. Photograph are welcome also. Please return this to school on Monday so your child can show and share their weekend news with the class.